Lime Rock Preserve – Lincoln RI
Lime Rock Preserve is located about 10-15 minutes from downtown Providence. It features loop trail around Manton Reservoir, and is approximately 1.75 miles. The trail is mostly flat, making it perfect for all abilities.
The entrance is marked with a Nature Conservatory sign, and several parking spots directly off the street.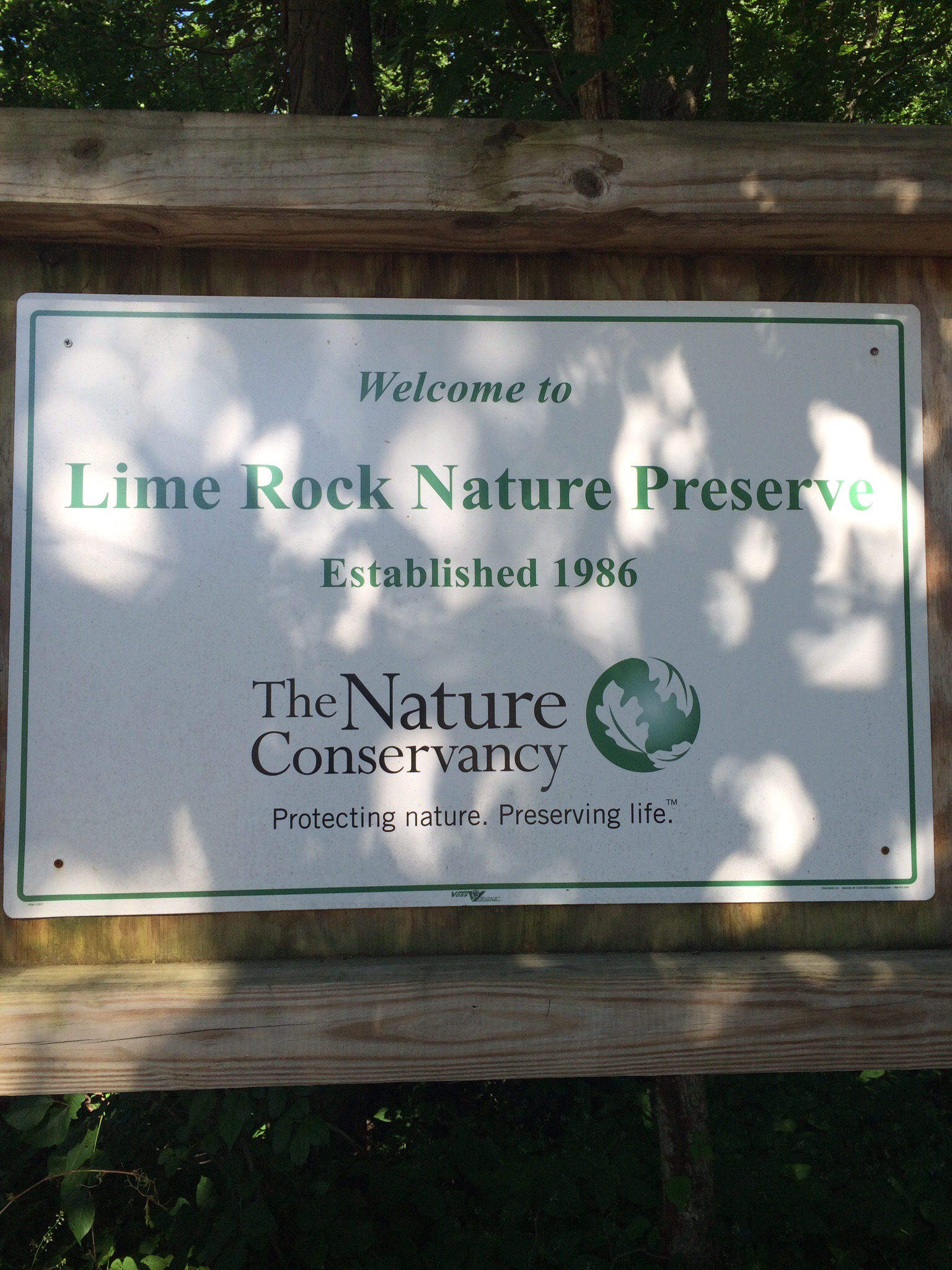 The trail begins through a densely wooded area, where you will meander next to a small stream.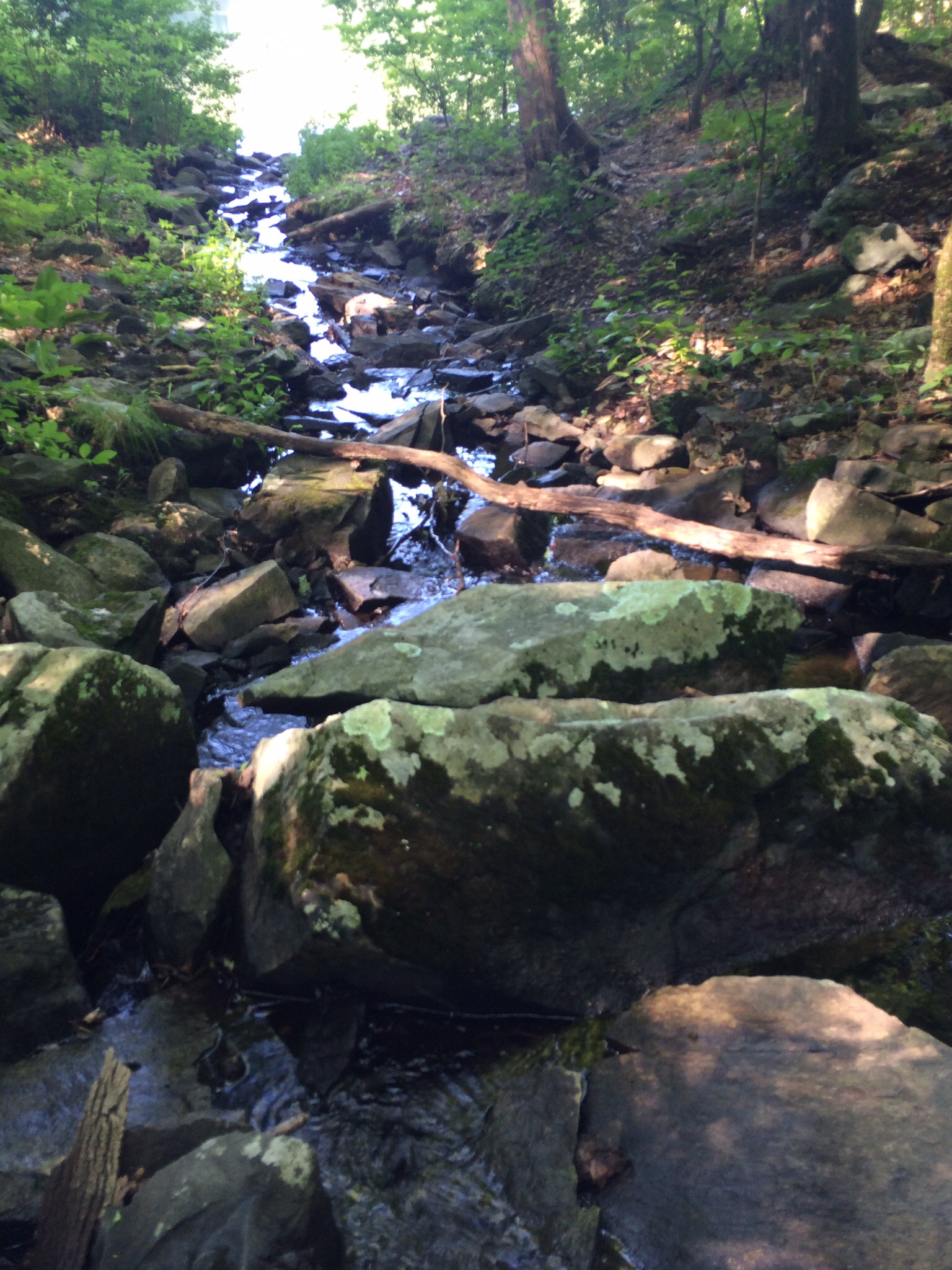 As you progress and get closer to the reservoir, the trail widens. Once you get to the reservoir you can choose to travel clockwise or counter clockwise around the body of water. The trail that is hugs the water to the west offers fantastic views of the water. There are steep drop offs on this part of the trail.