Peppercorn Hill Conservation Area – Upton, MA
The network of trails at Peppercorn Hill Conservation area are located just west of Route 495, winding near Lake Maspenock in Upton, MA.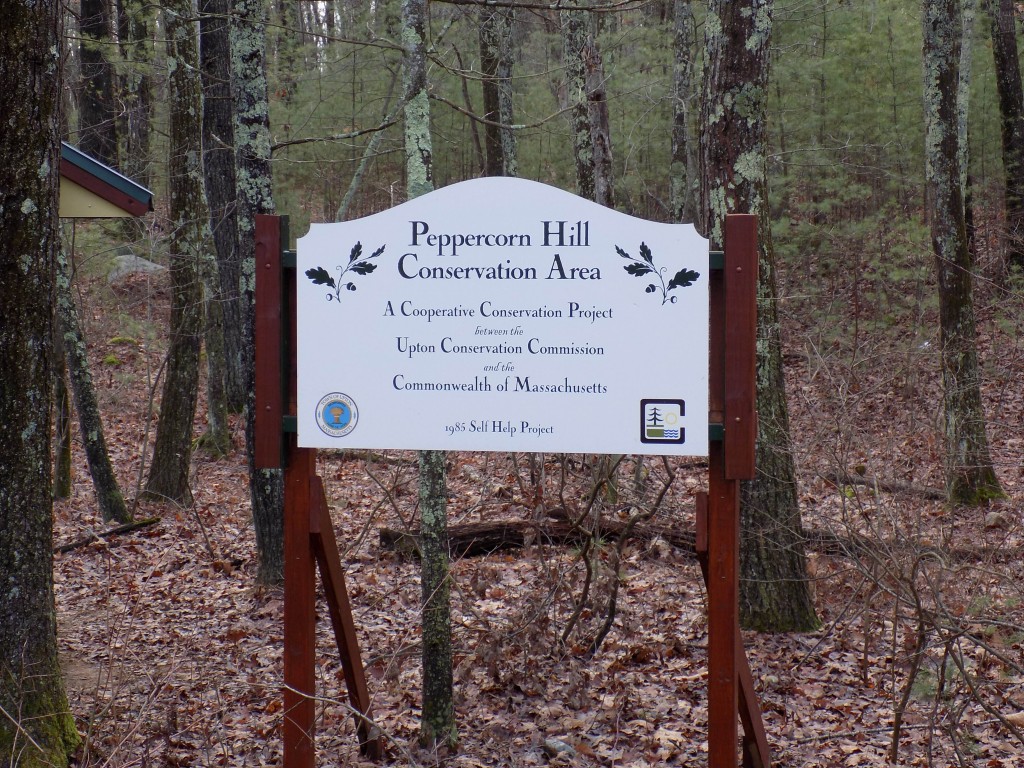 For the scenic vista, use the eastern most entrance located on Crockett Road. From there you can take the .5 mile trail to the top of Peppercorn Hill. The trail is very steep at times, but relatively short. The view from the top is rewarding, though not as expansive as other vistas in the area.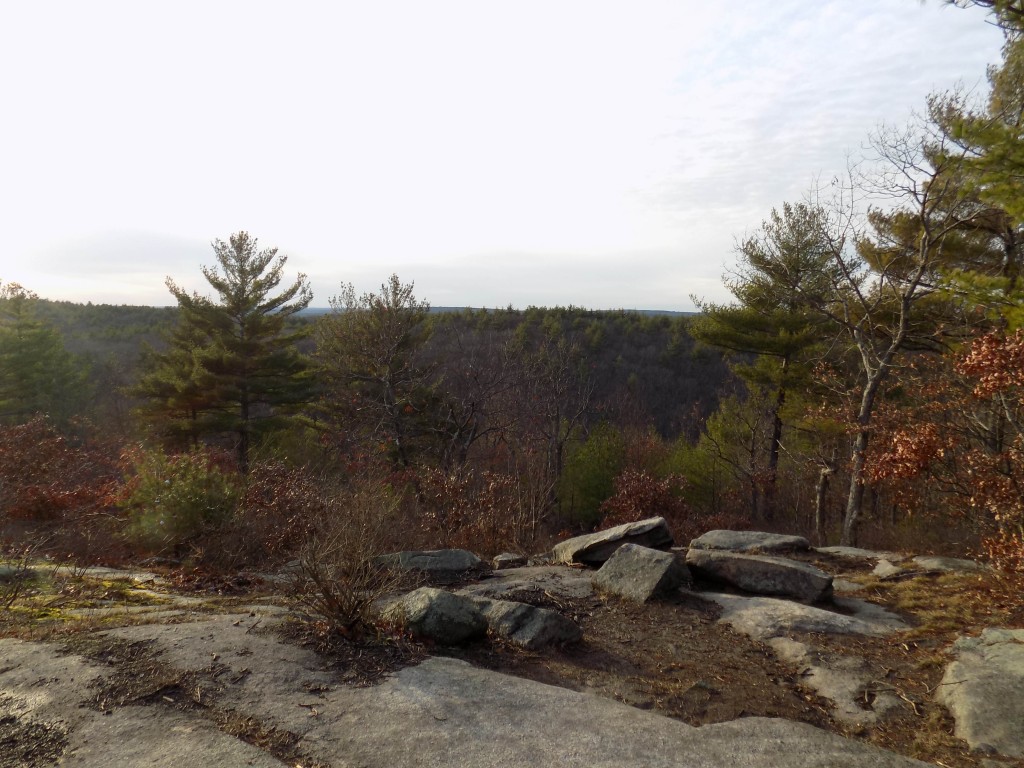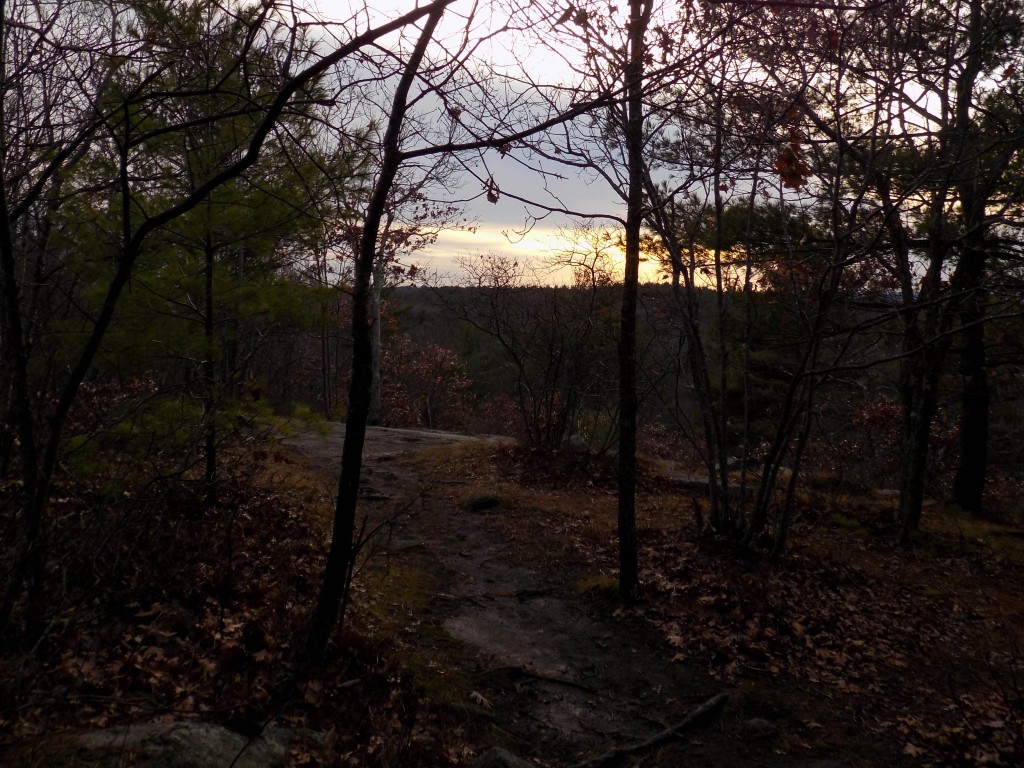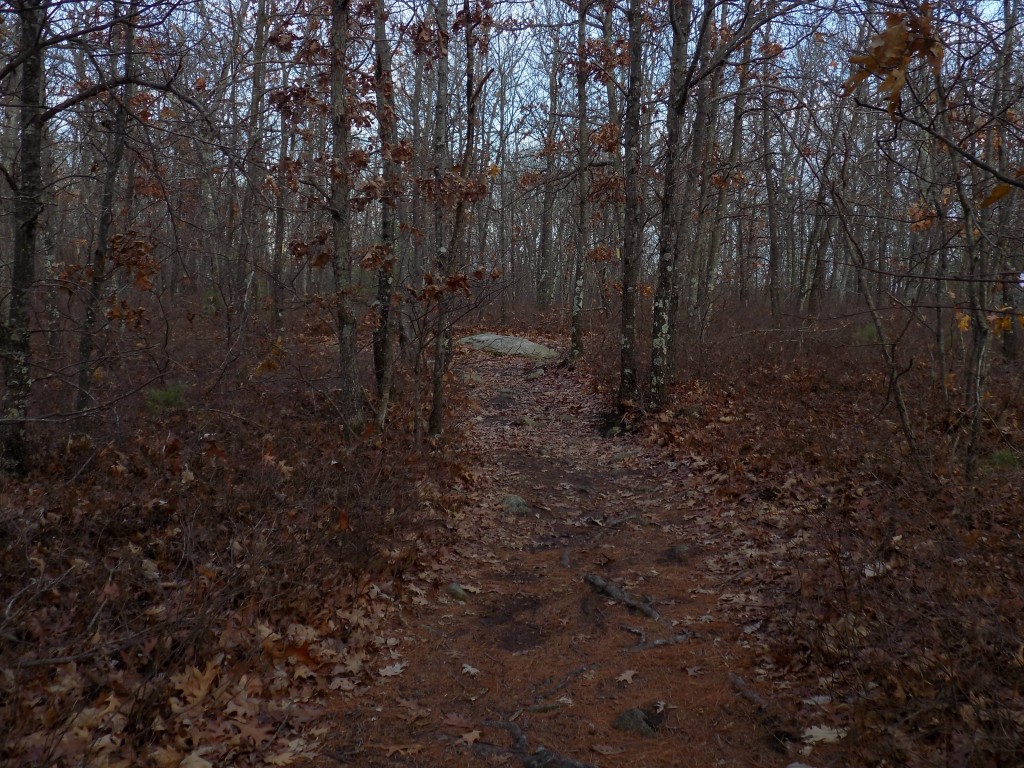 There are several small parking lots where you can enter the 200+ acres of conservation land.  All will take you inward into the conservation land, and by connecting trails you can loop the entire area.
For a detailed trail map click here.