Ken Weber Conservation Area – Smithfield, RI
A moderate and scenic 1-mile loop trail. Winding through the woods in Smithfield, RI, taking you past a small brook with waterfall.
The trail takes you over small-medium rock formations, and through scenic wooded landscape. About half way around the loop you'll come across what remains of a little house or other building, and the trail cuts through and next to many rock walls.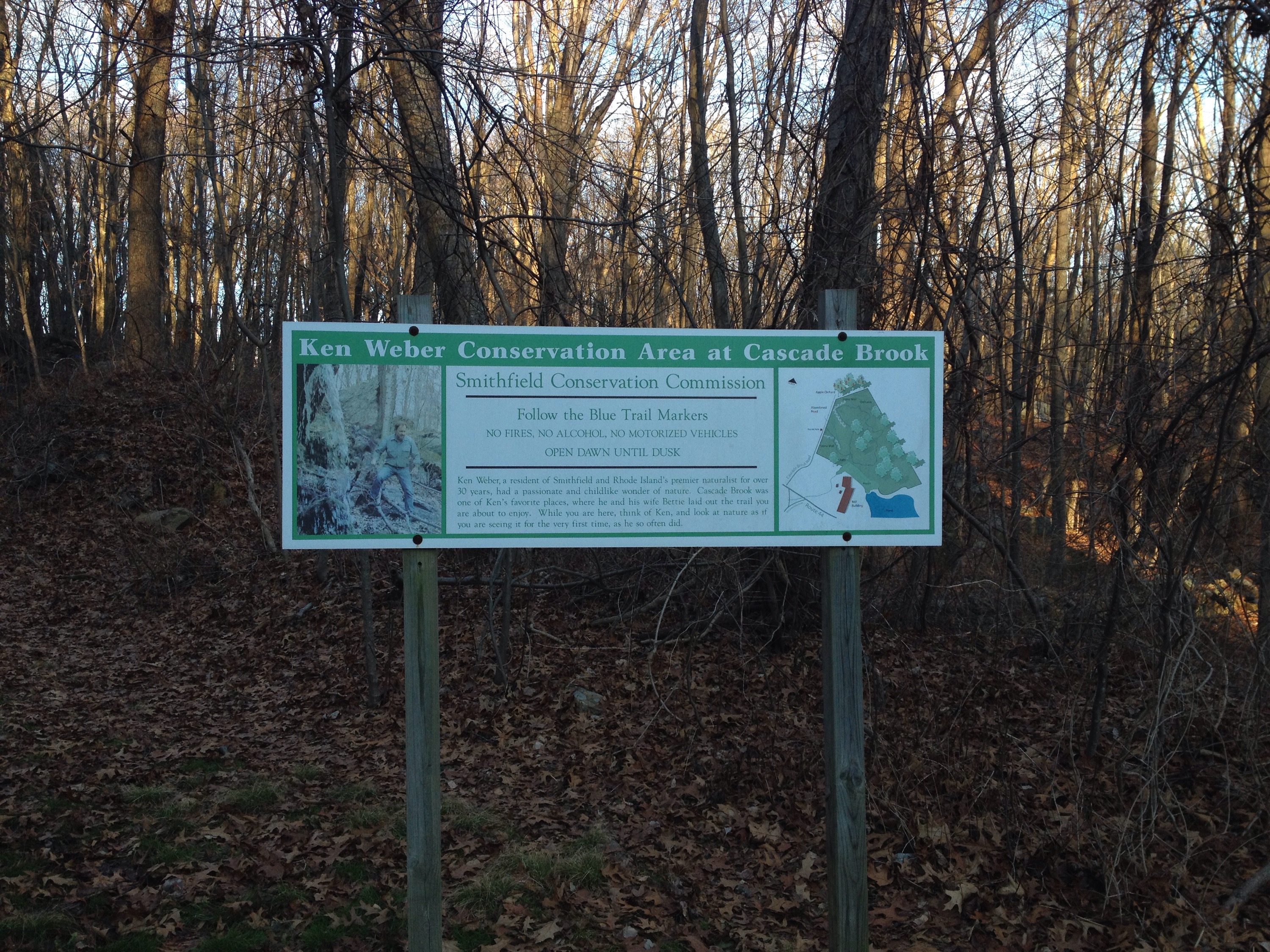 The entrance is marked with a large sign, though there are no signs leading to this entrance, so it's easy to miss unless you're looking for it. The trail is marked with blue blazes on trees and rocks.
The trail leads you across many rock formations. None are too difficult, but can be slippery when wet, and will need a little extra time to traverse.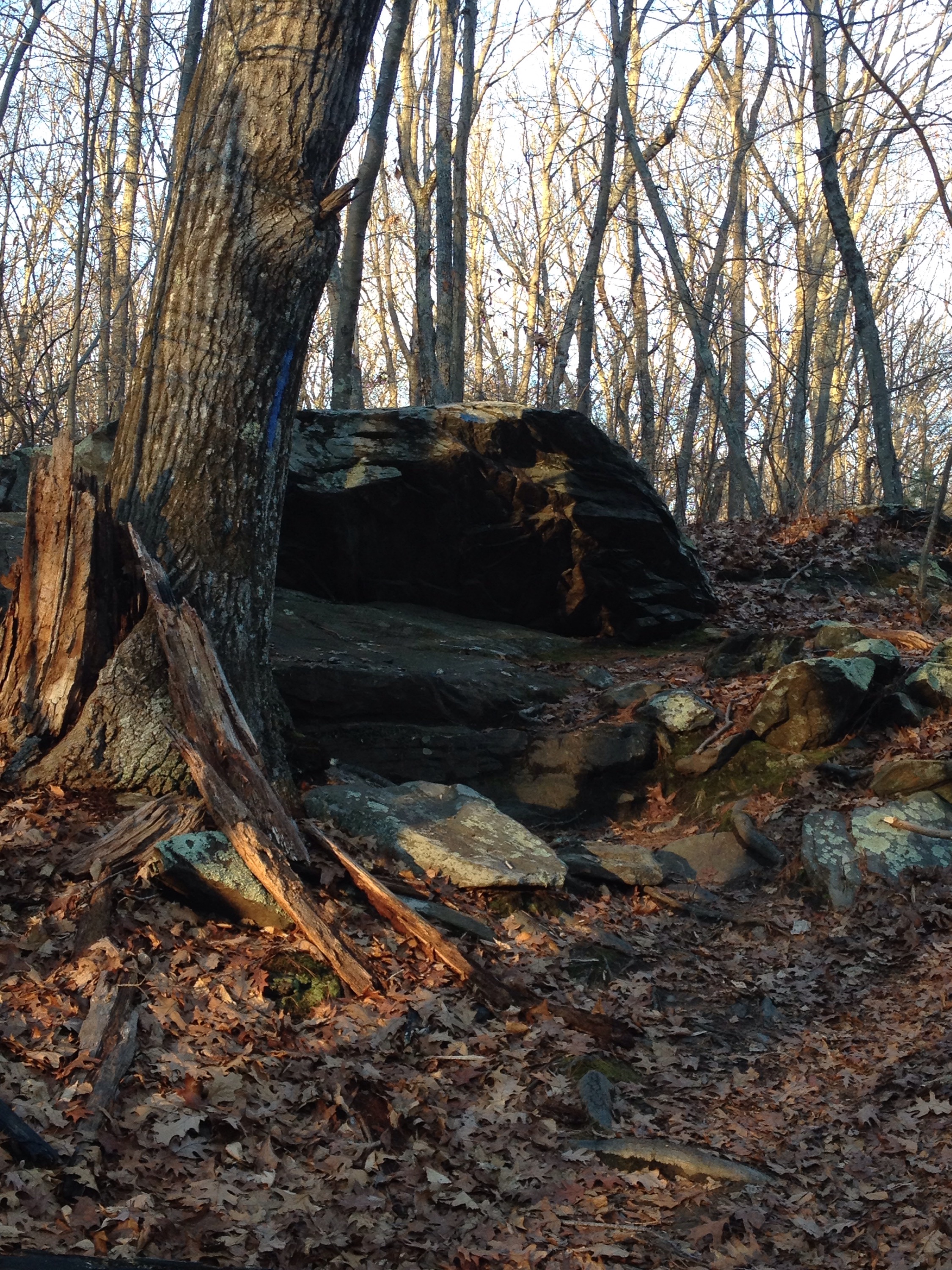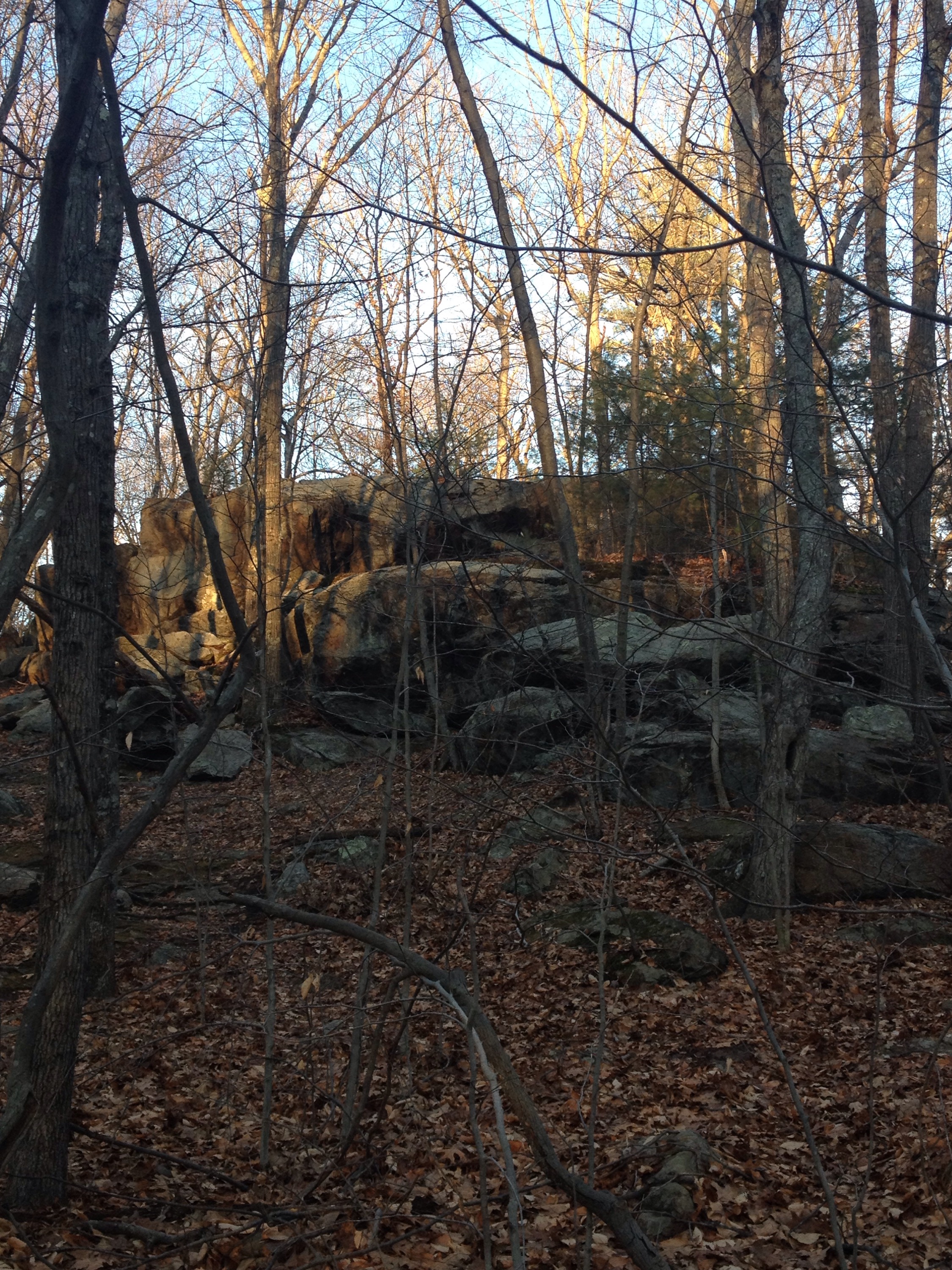 Remains of an old house or other shelter found about half way around the loop.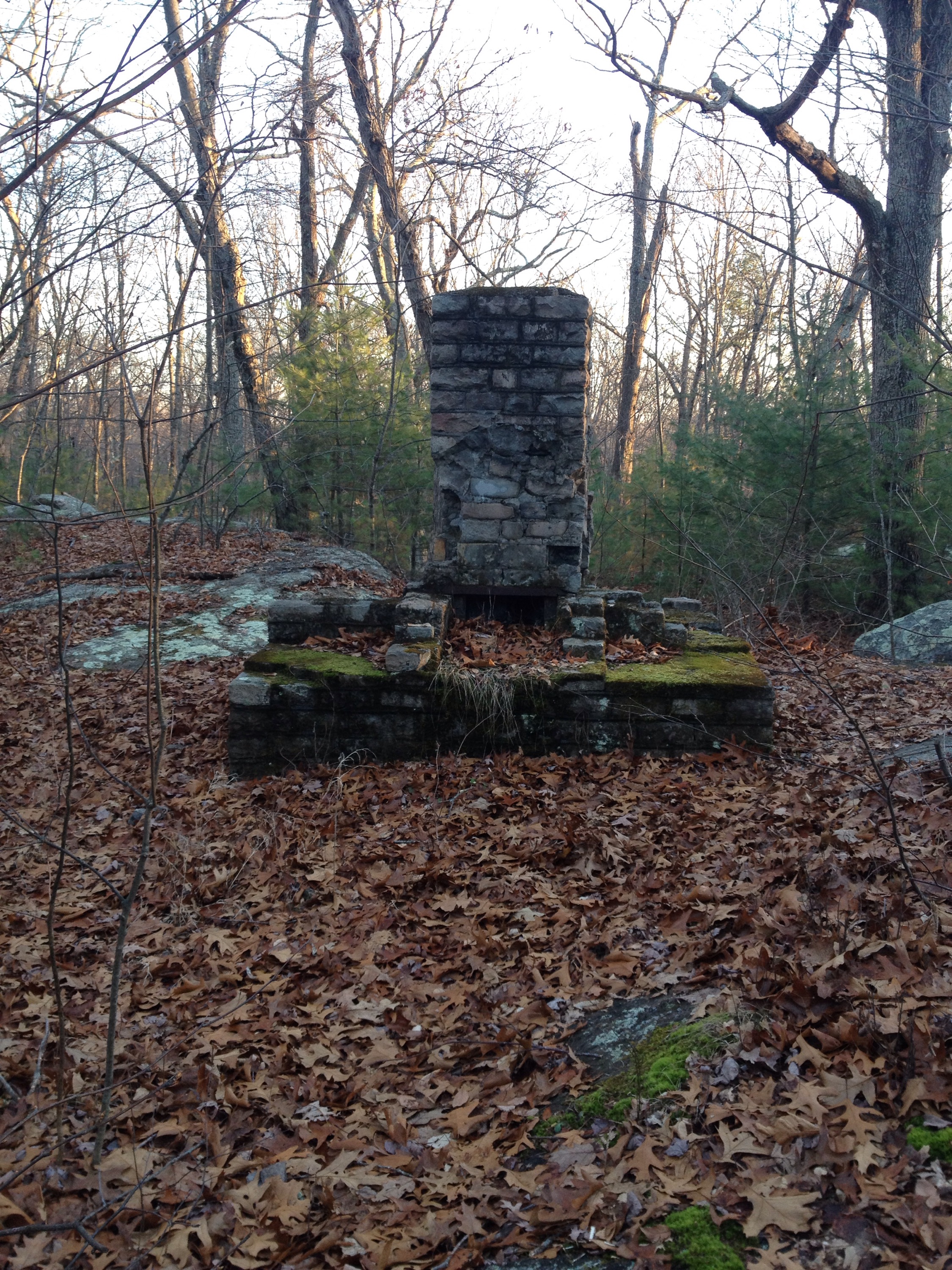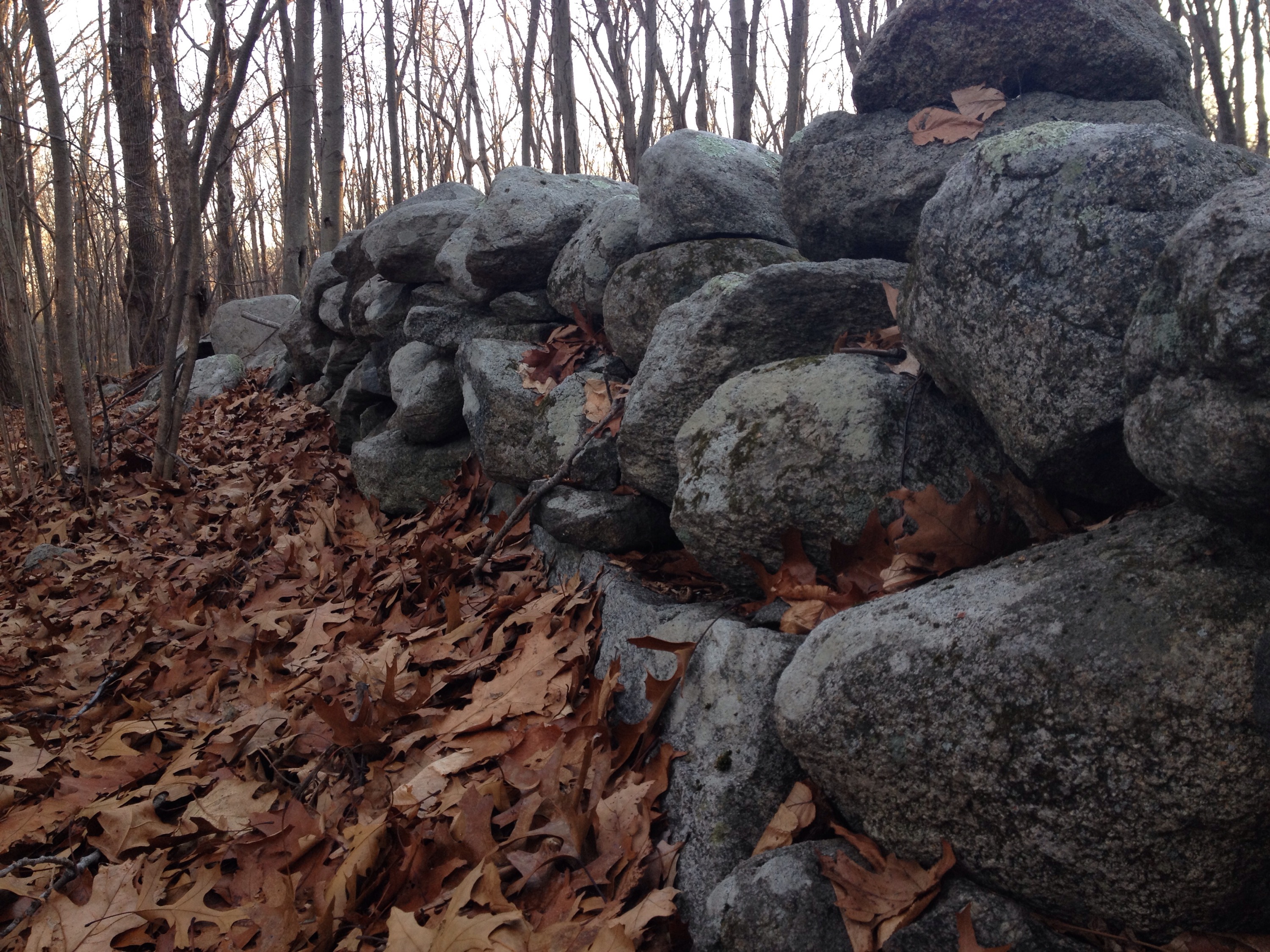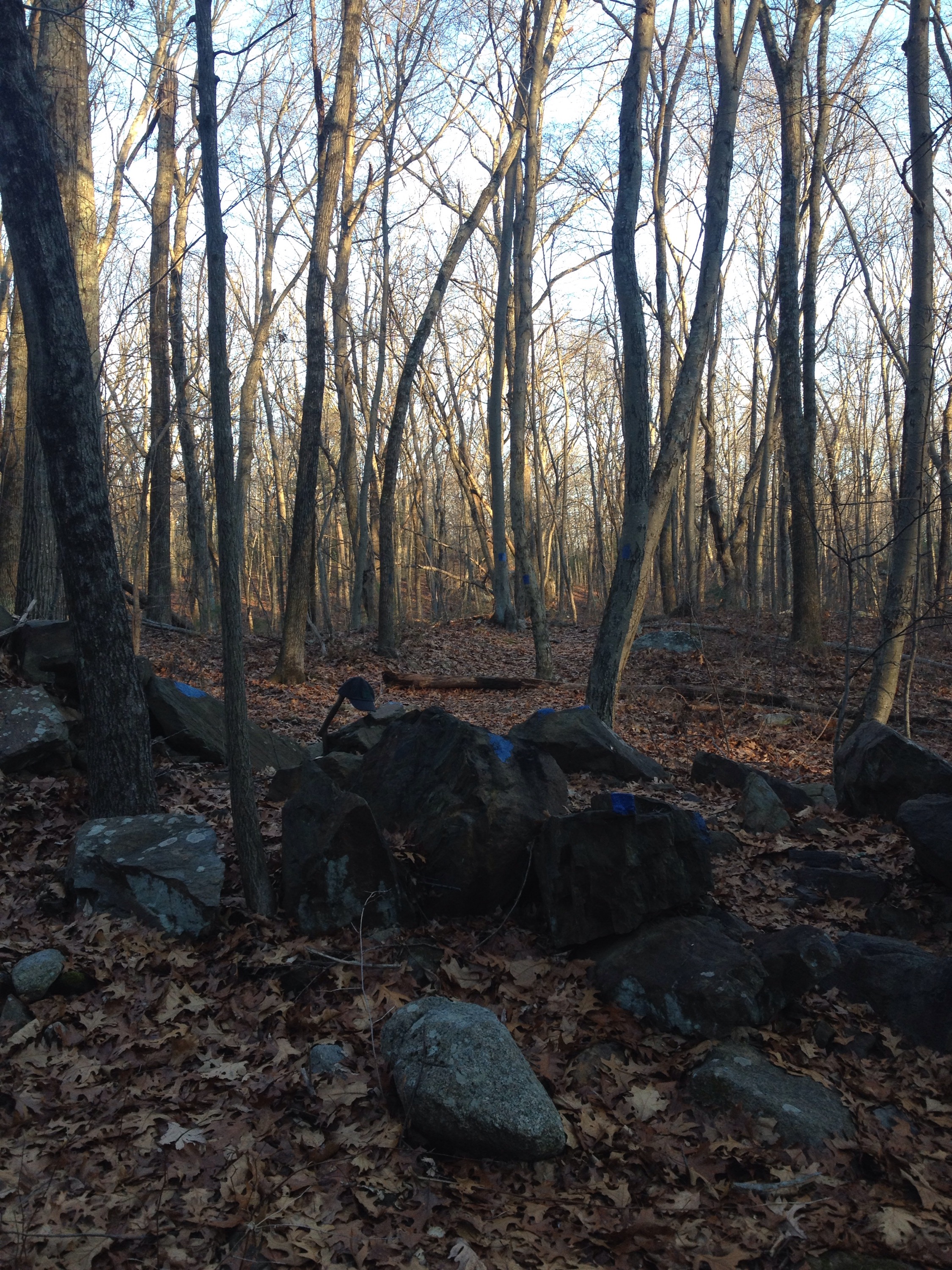 &nsbsp;

This area is named for Ken Weber, Rhode Island journalist and nature writer. His most popular work, "Weekend Walks in Rhode Island", is a popular guide for day hikes in the state.