Upton State Forest – Upton, MA
Upton state forest offers numerous trails. One of these is Rabbit Run Trail off of Ridge road. There isn't much parking space near the trail.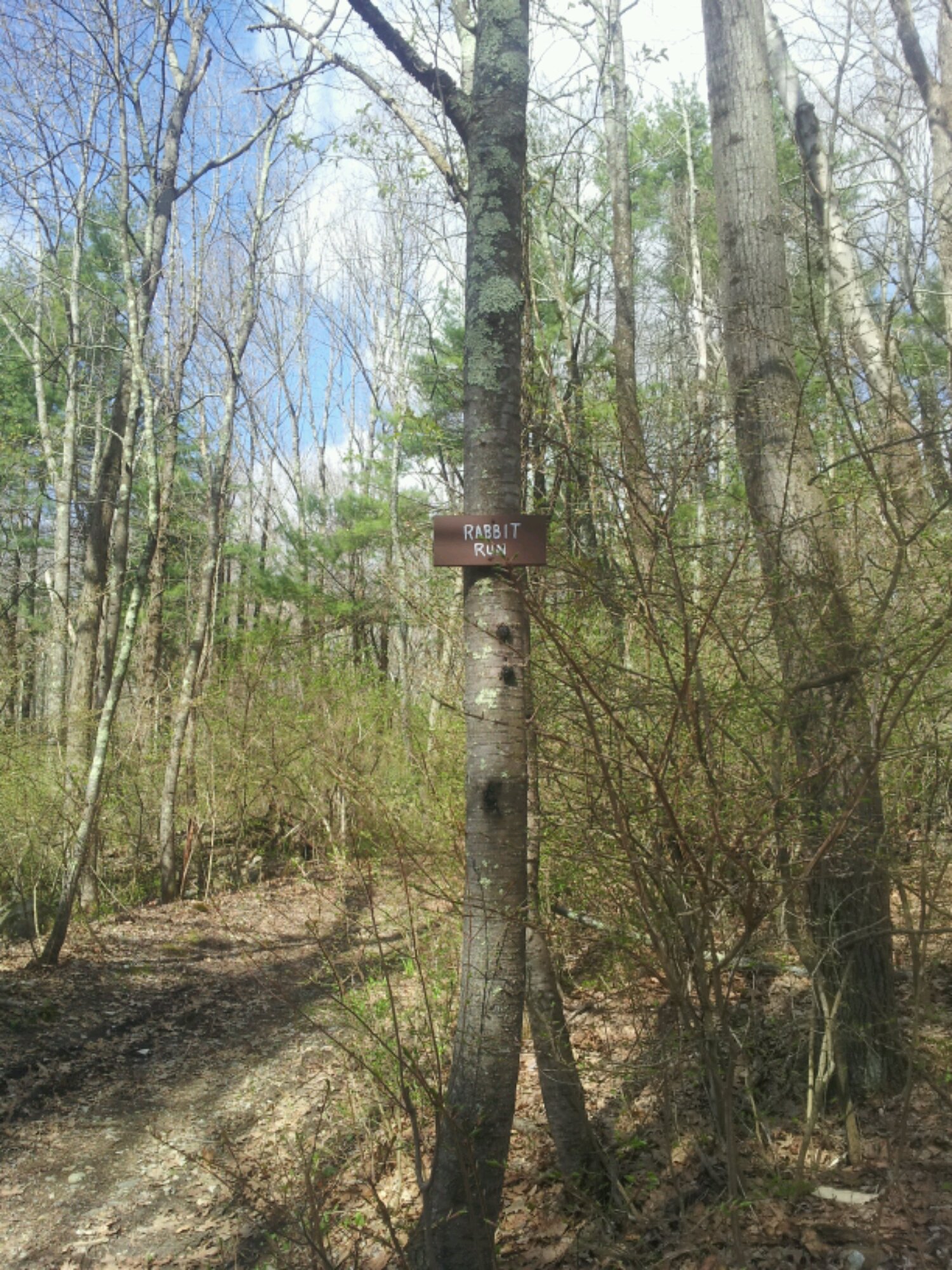 Beautiful pine trees tower over the trail.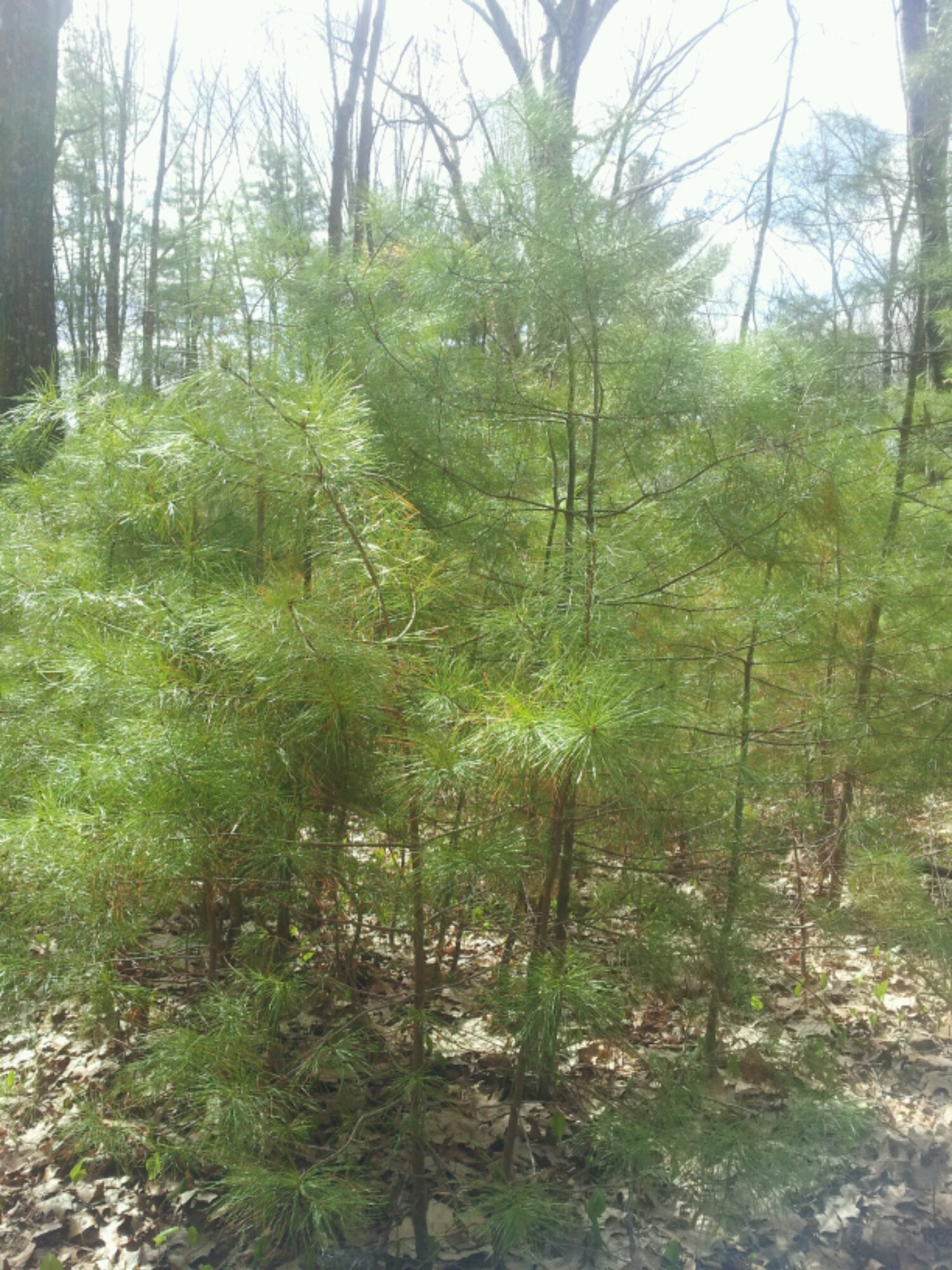 Lots of young evergreen trees line the trail. Old rock walls and young trees hint at this land's previous use as farmland.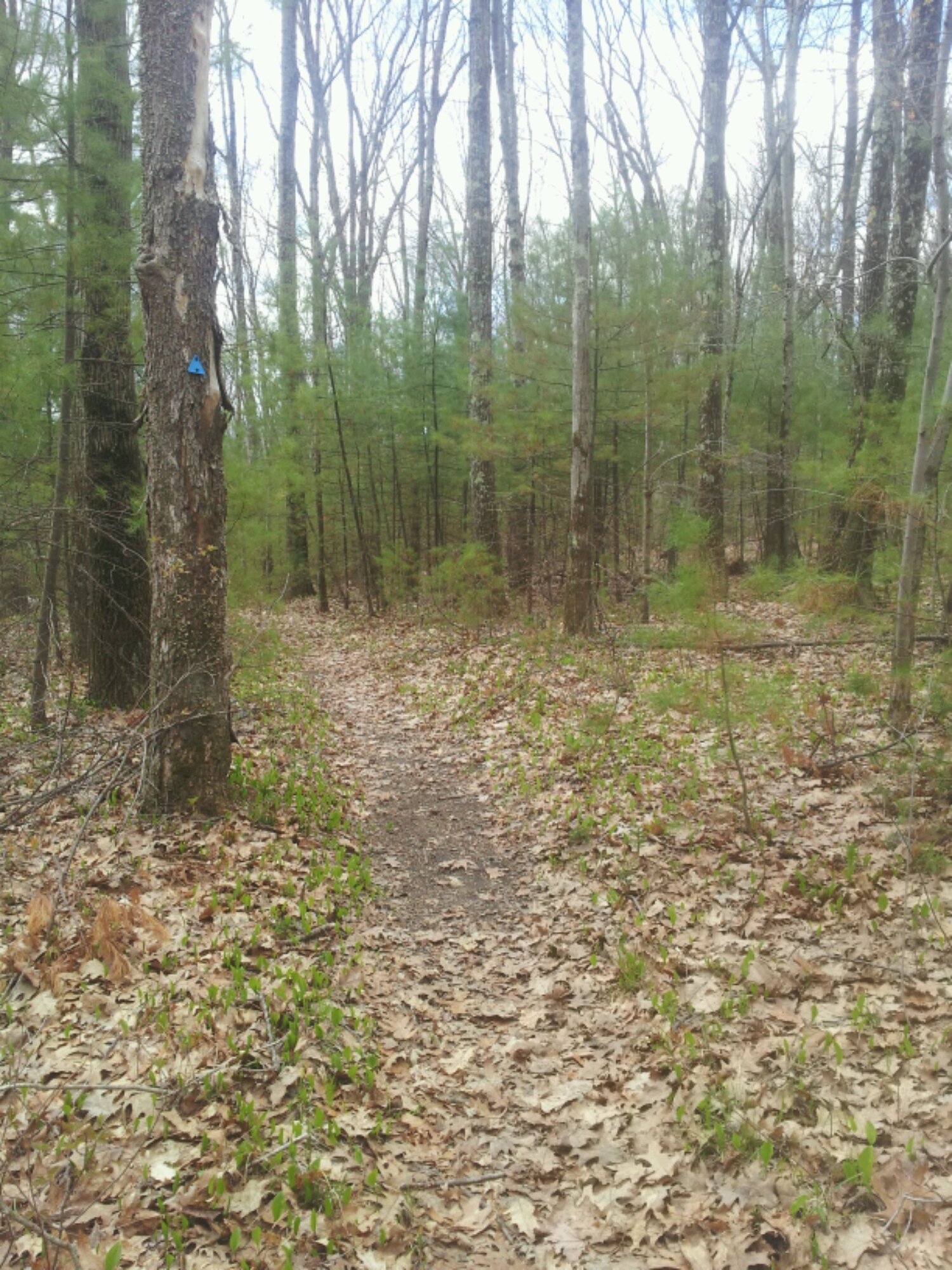 The trail is primarily flat, winding through the forest.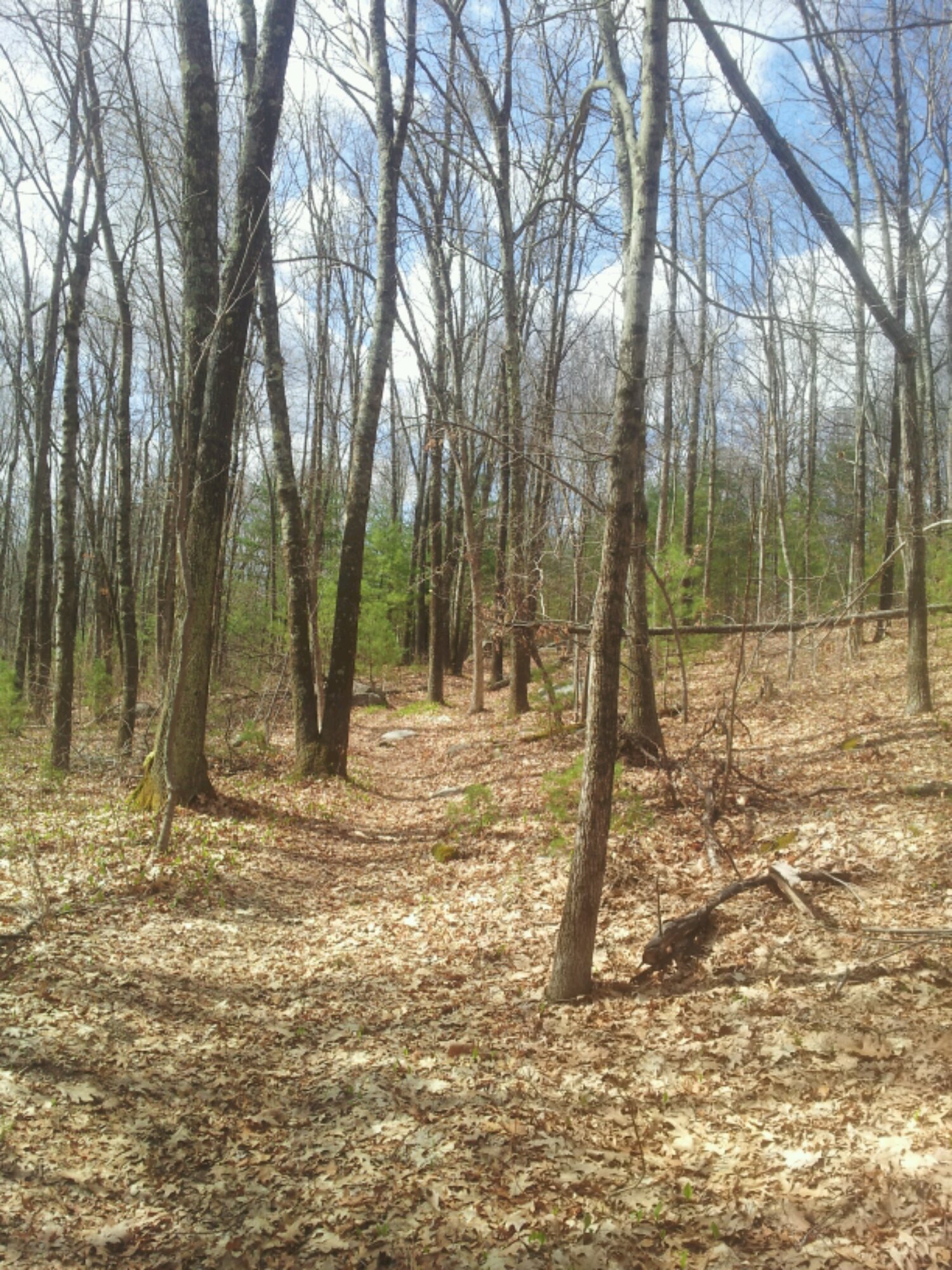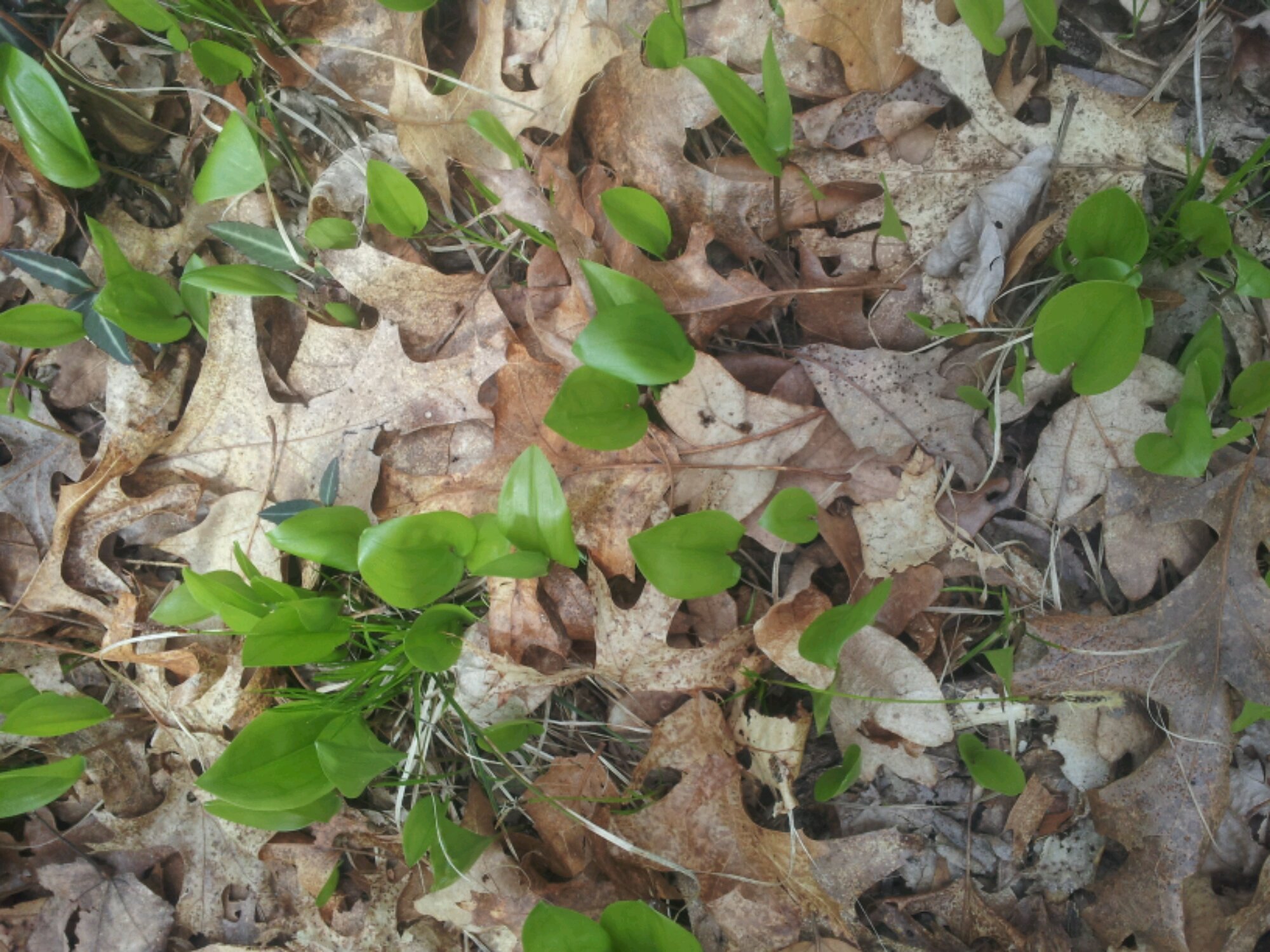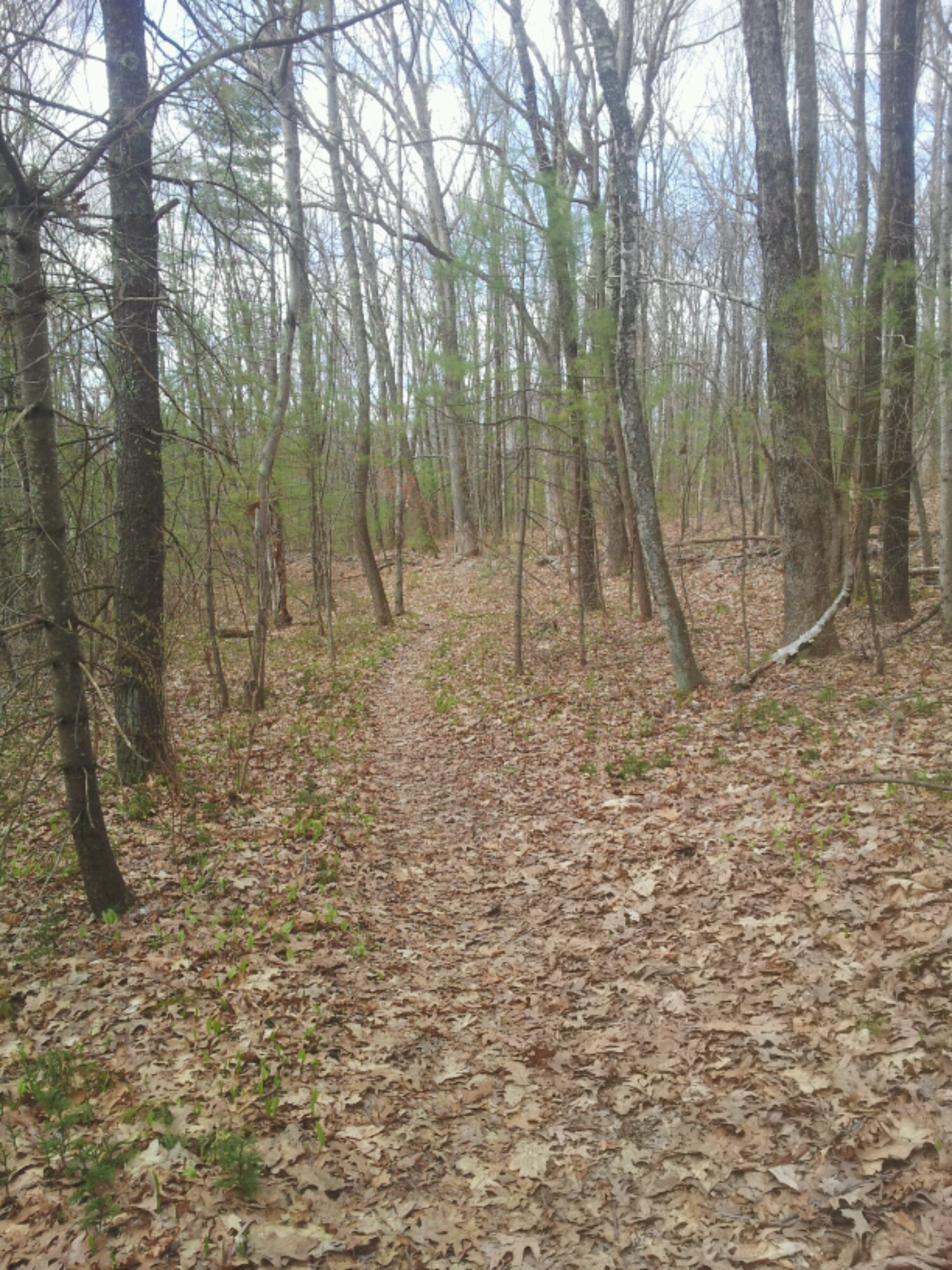 Coordinates: 42.210771, -71.609907