Wolf Hill Forest Preserve – Smithfield, RI
Offering 6 miles of wooded trails, the Wolf Hill Forest Preserve in Smithfield, RI is a nice retreat for anyone in the area.  The main entrance of the Mary Mowry trail is very steep and rocky, although short. After that the trails level out, and you can meander through the oak and maple forests.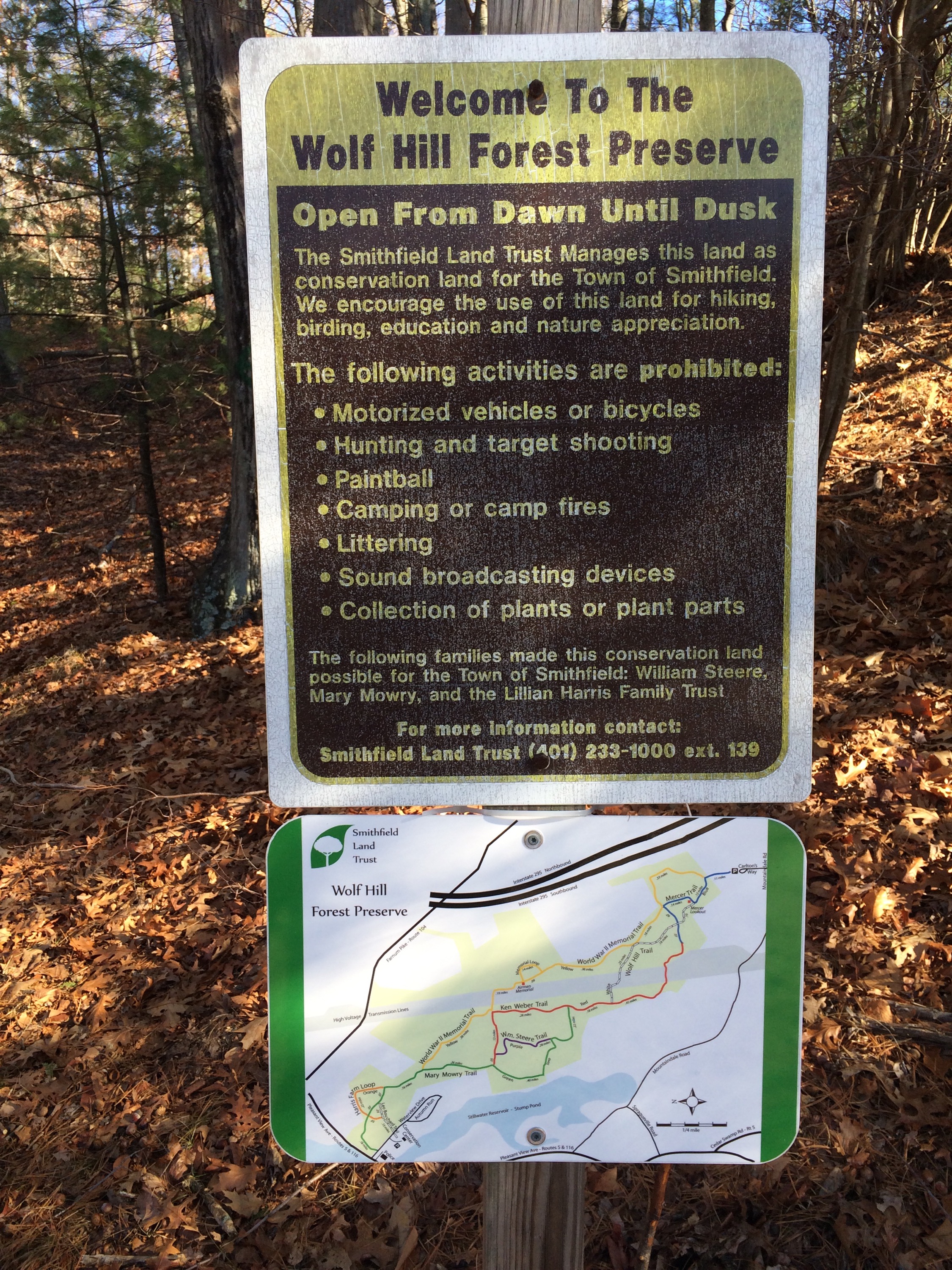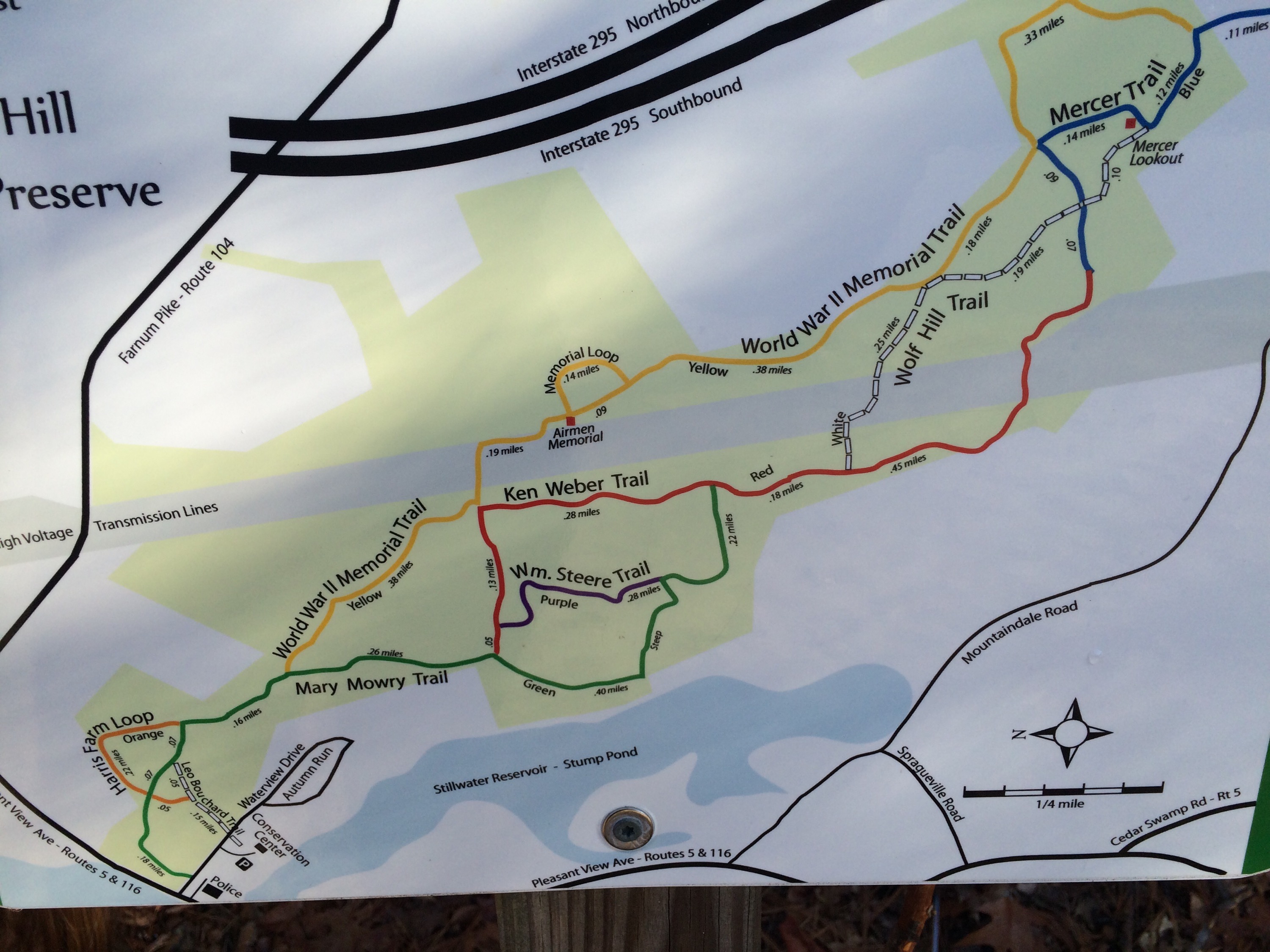 As you ascend from the parking area, you'll get a great view of Woonasquatucket Reservoir (Stump Pond). The scenic trail runs parallel to the road and the pond before turning away and taking you deeper into the woods.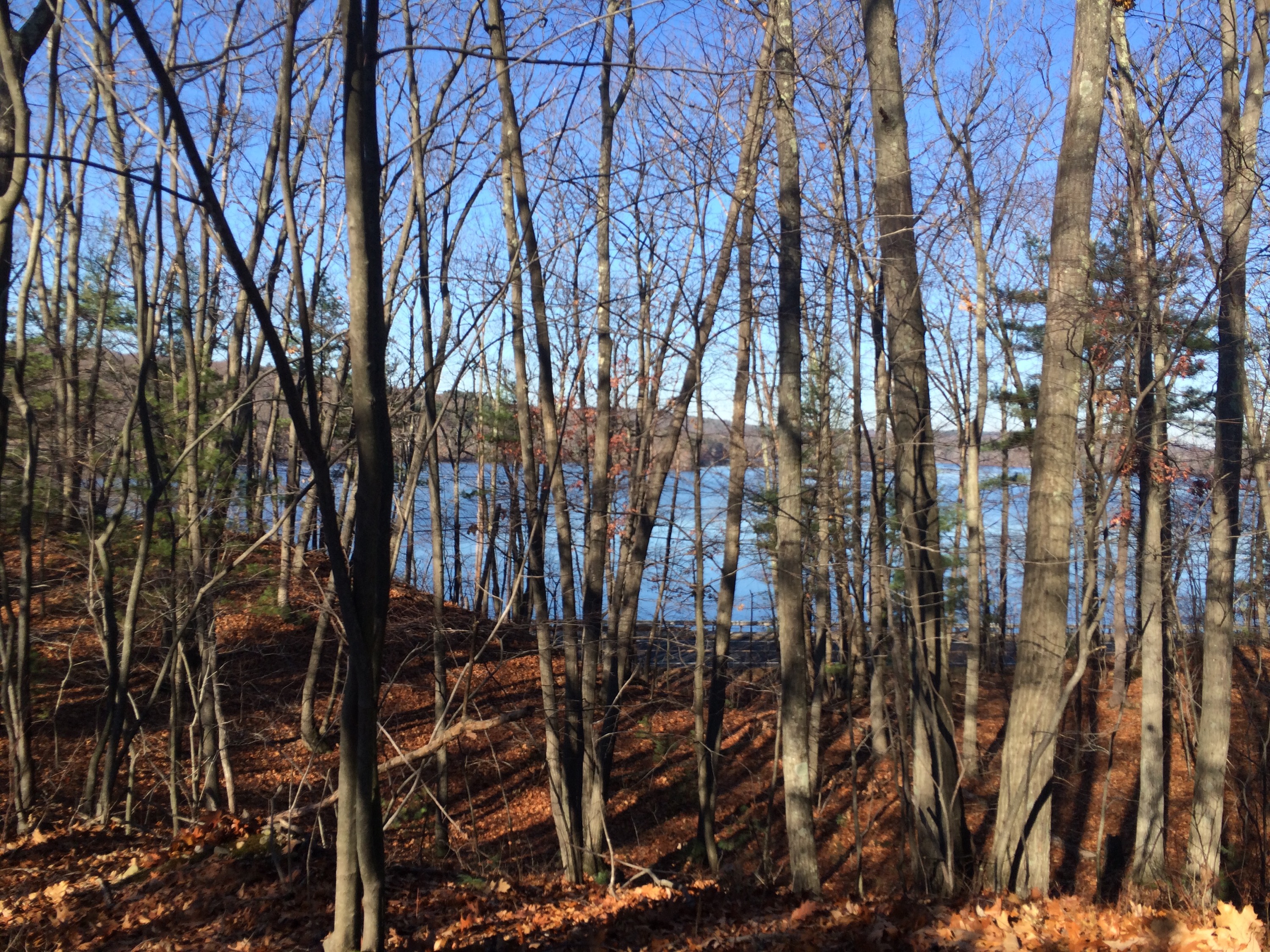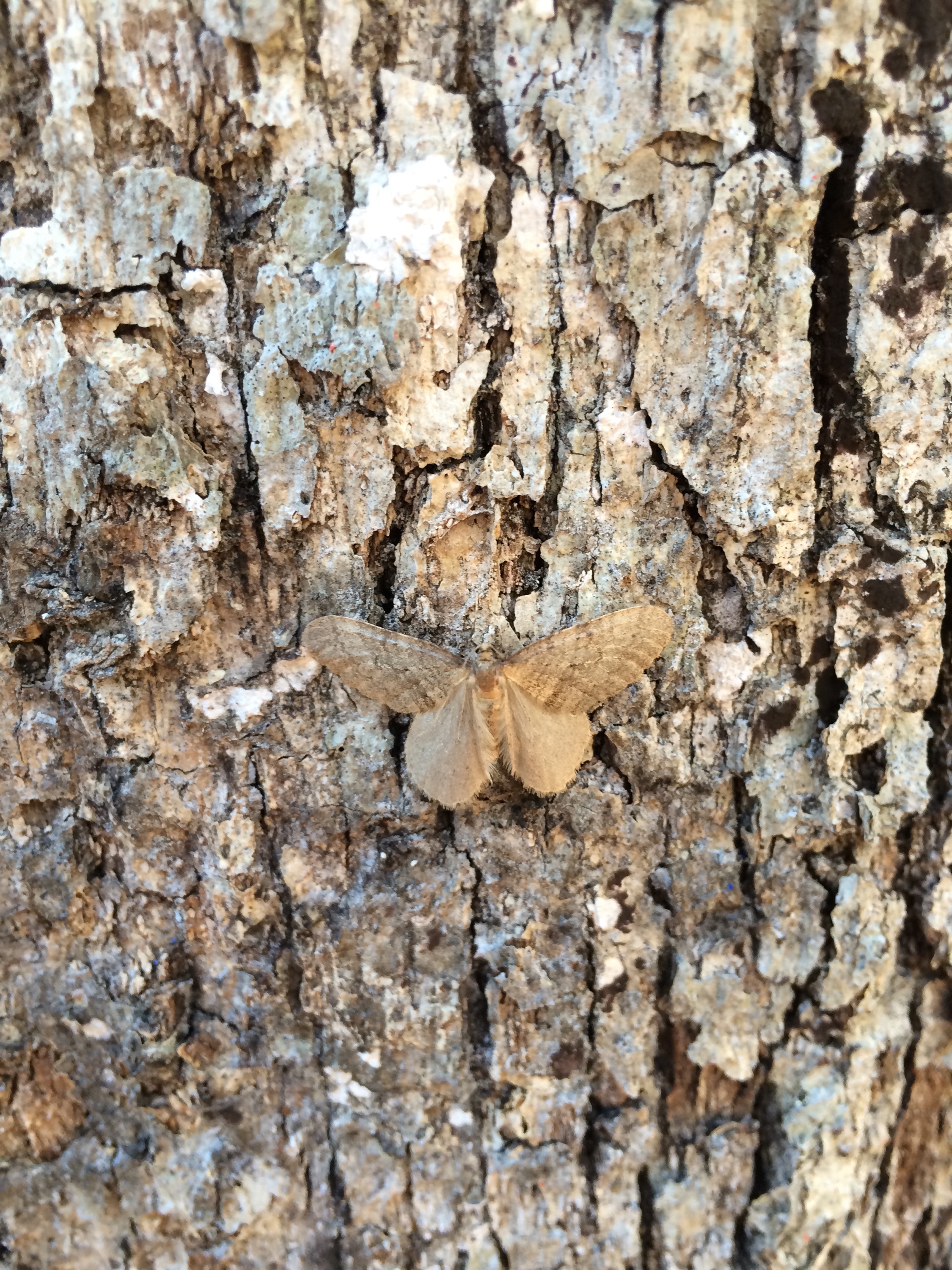 The trail is relatively flat, and narrow relatively root and rock free. In the center of the property is a memorial to three airmen who died when their plane crashed on this site in August 1943.  Visit Smithfield's website to learn more.