Alan E. Rich Environmental Park Loop Trail – Athol MA
Length: About 1/2 – 3/4 of a Mile
Trail Type: Dirt/Grass
Difficulty: Easy
Stroller Friendly: No
Dog Friendly: Yes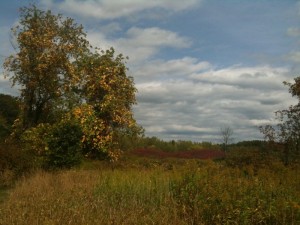 This grassy trail is located in the heart of Athol, but you'd never know it once you get on the trail. The trail follows the Miller River and takes you through wooded area and meadows.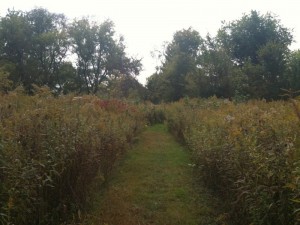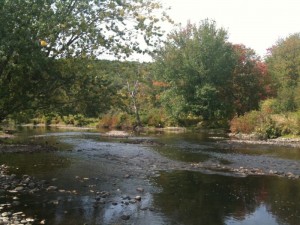 The shores of the river are somewhat rocky and unless there's been lots of rain, you can usually walk along these rocky shores to get a closeup view of the clear water and its inhabitants.
During the summer the grass and cattails that line the meadow portion of the trail are at least 4 feet high. It's a great short trail for any age.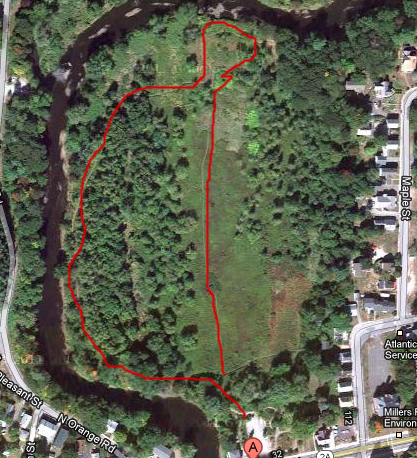 Getting There
Address: 32 Main Street Athol, MA
Coordinates: 42.593146, -72.238605 (Directions)