Bronx River Pathway – Scarsdale, NY
The Bronx River Pathway extends all the way from Mt. Vernon, NY north past White Plains, NY. It is a mostly paved surface with a decent amount of foot and bicycle traffic on most days. The pathway closes at dusk and dogs are welcome as long as they are leashed.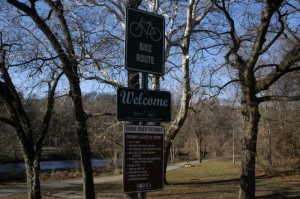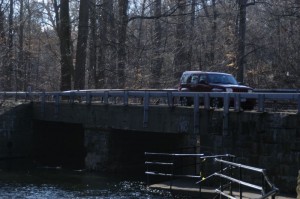 This is not the most peaceful or serene path that you will ever walk, jog, or bike along. This is a very popular exercise spot, and some of the pathway is right alongside the highway. Nevertheless, thoughtful planning has allowed for much of the trail to still be quite scenic.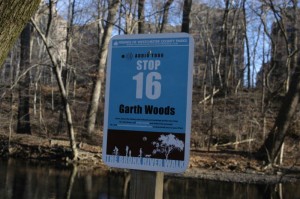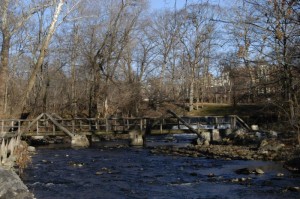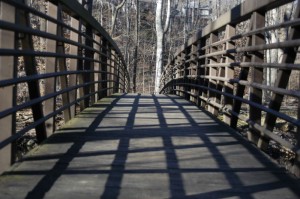 Getting there: we usually use the entrance near the intersection of Garth Road and Harney Road in Scarsdale, NY.
Coordinates: 40.979554, -73.813384 (Directions)