Minuteman Bikeway – Lexington, MA
Length: 11 Miles
Trail Type: Paved, flat bikeway
Difficulty: Easy
Dog Friendly: Yes
Stroller Friendly: Yes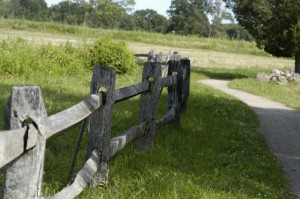 The Minuteman Bikeway is an 11 mile bike path that spans across several towns in Eastern Massachusetts and passes through the historic area where the American Revolution began in 1775.
There are historic landmarks and informative markers along the bike path, offering a glimps into the historic battle that took place there. Along the path, markers depict stories of soldiers killed in battle, the families that lived in nearby houses who helped wounded solders, and details of military tactics.
The trail is mostly paved, with a few wooden boardwalks over the wetter parts and some dirt/gravel sections. All areas of trail are accessible for strollers, bicycles and wheelchairs.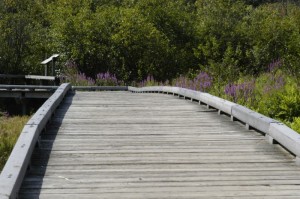 The trail meanders through woods and open meadows. It passes by working farmland, historic landmarks and historic houses dating back to the 1700s.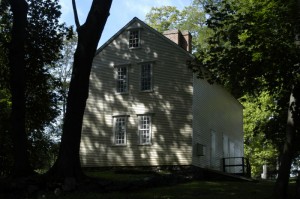 There are several access points along the 11 mile bikeway. Most of these access points are accessible for strollers and wheelchairs.
Getting There:
Address: 9 Meriam Street Lexington, MA
Coordinates: 42.449115,-71.228641 (Directions)