Wallis Pond – Douglas, MA
A scenic loop trail that is approximately 3 miles, is dog friendly, and usually very quiet. This trail is nestled in the quiet town of Douglas, an area plentiful in hiking trails.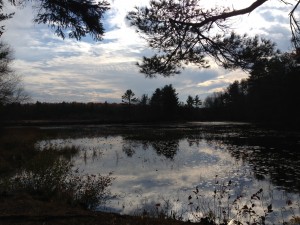 The entrance is off of Wallis Street in Douglas, MA, and there is enough parking for a few cars.
The first part of the trail is mostly flat and wide.  About a quarter mile from the entrance you'll come to Wallis pond. There is a picnic area with a few grills that overlook the lake, and is a nice quiet spot to sit by the lake. Walking over a footbridge, you can then bearleft or right to embark on the loop trail.  From here the trail increases somewhat in difficulty as you work your way into the woods.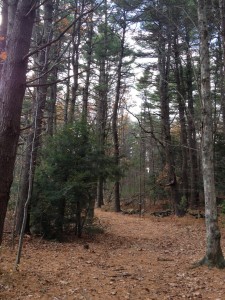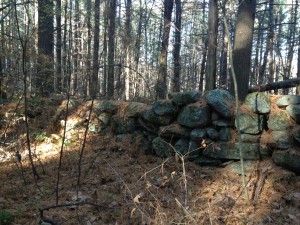 Old rock walls line some of the trail. It's also a popular horse trail, so watch your step.
Coordinates: 42.0697053,-71.7754467