World's End – Hingham, MA
This is one of the greatest walks out there. The name alone indicates that this is something special, albeit morbid. The whole place does have a unique edge-of-the-world feel to it and great trails to let you explore it.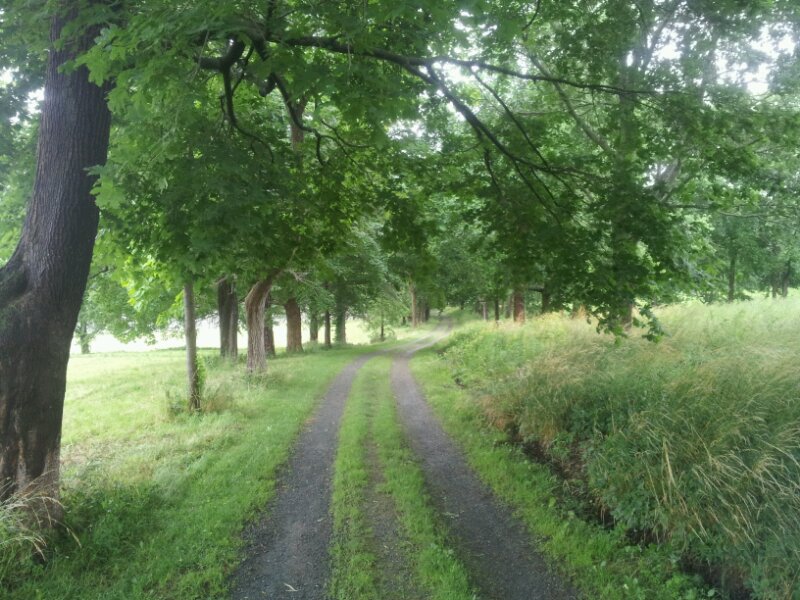 World's End offers over 4 miles of trails, most of which are wide old carriage paths. It is pretty hilly but nothing too intense. There are several side paths and shortcuts that keep things fresh for multiple visits. It also seems like a bit of a hidden gem despite its coastal location, so that allows for more relaxing strolls.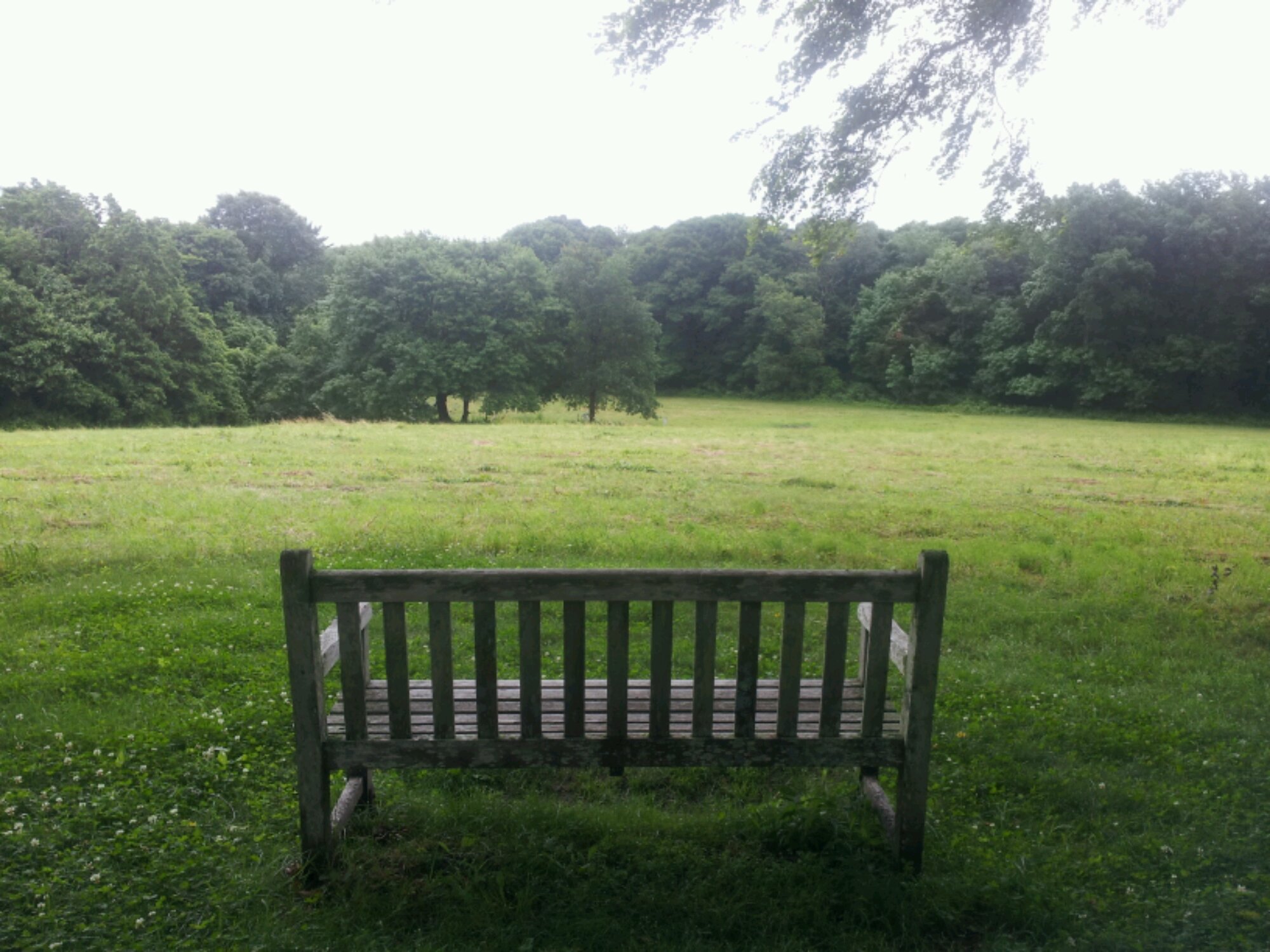 Along the way you will be treated to some terrific views. Panoramas and ocean views abound.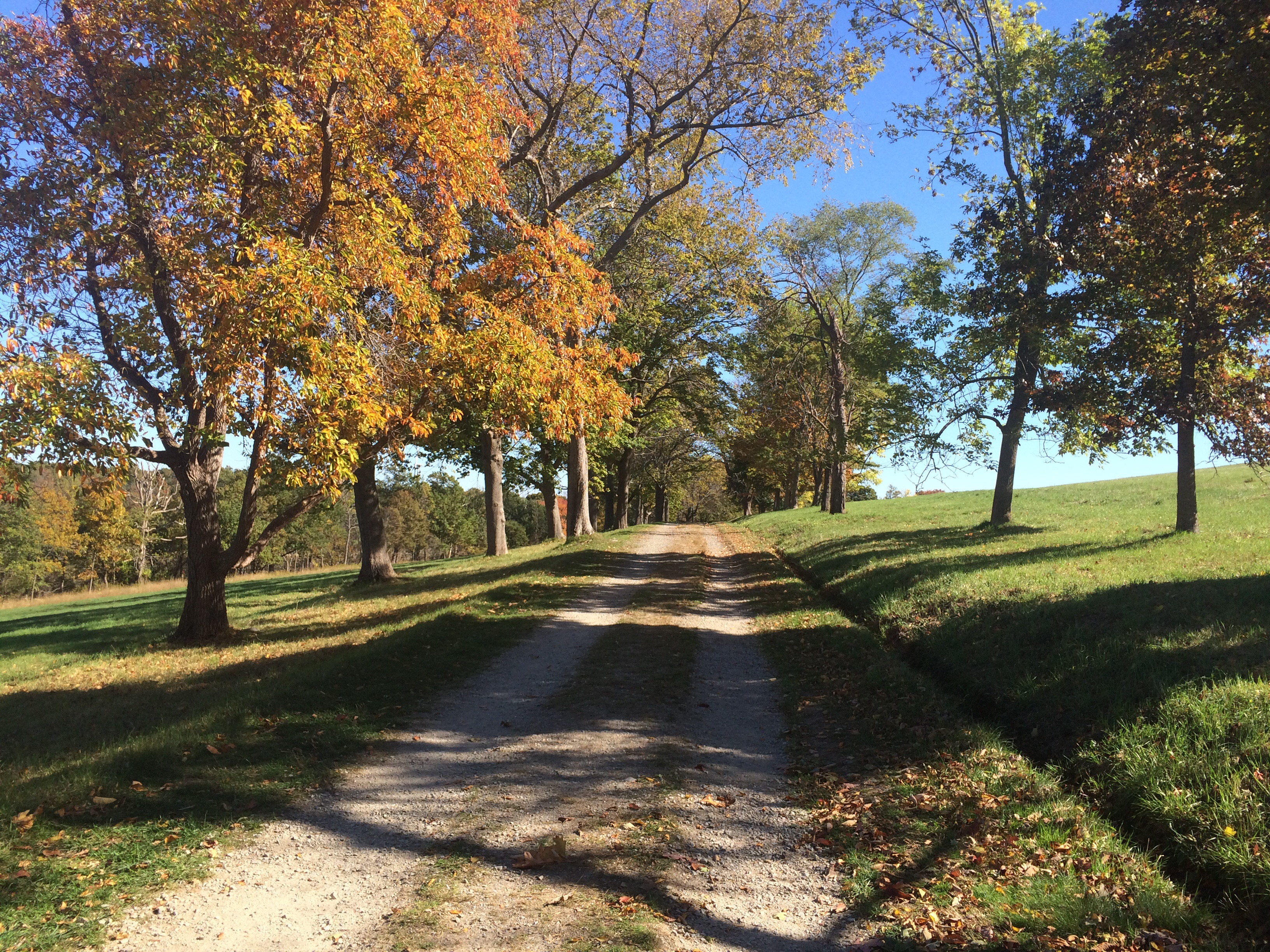 World's End is maintained by the Trustees. Click here for more info on their site.