Cliff Walk – Newport, RI
The Cliff Walk in Newport, RI is one of the most memorable walks you will ever take. Not only does it offer bountiful ocean views throughout, but you will also pass by a variety of impressive, historic  mansions. It is like Maine's Marginal Way with a bonus.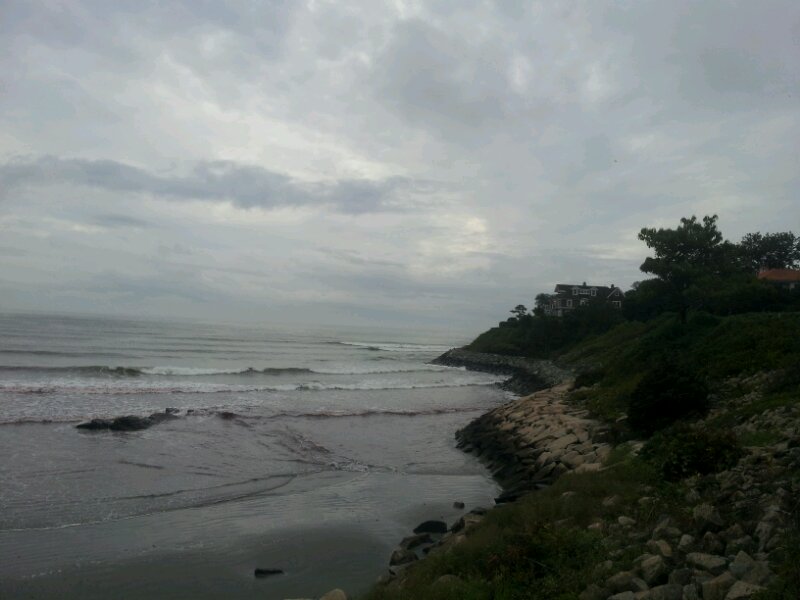 The walk is about 3.5 miles in total. The first 2 to 2.5 miles is a breeze with well-maintained paths, but the final mile or so is very rough. Part of the walk is actually under construction and inaccessible at the time of this post.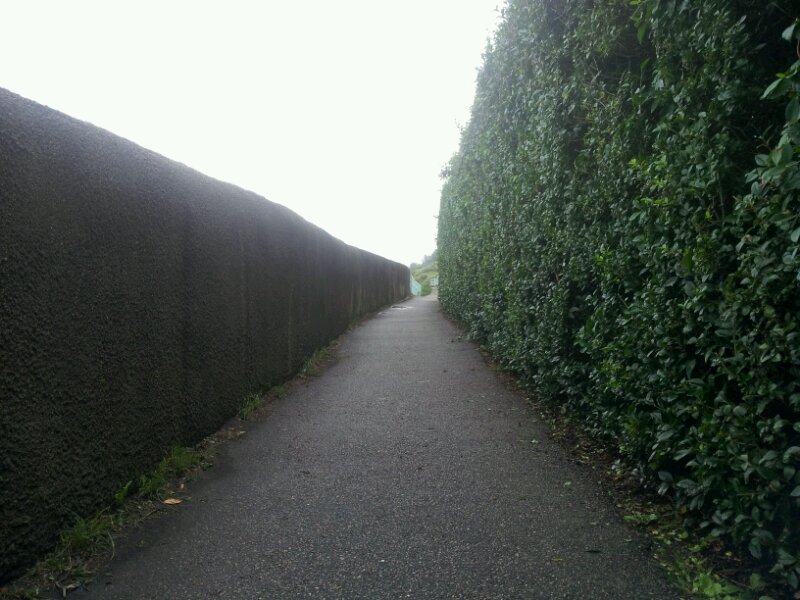 To get there, park in the lot at First Beach at Memorial Blvd. Then walj along the street to get to the well-marked entrance. Once you start walking, you will come to exits on a few streets along the way, including Narragansett Ave., Webster St., Sheppard Ave., Ruggles Ave., Marine Ave., Ledge Rd., and Bellevue Ave.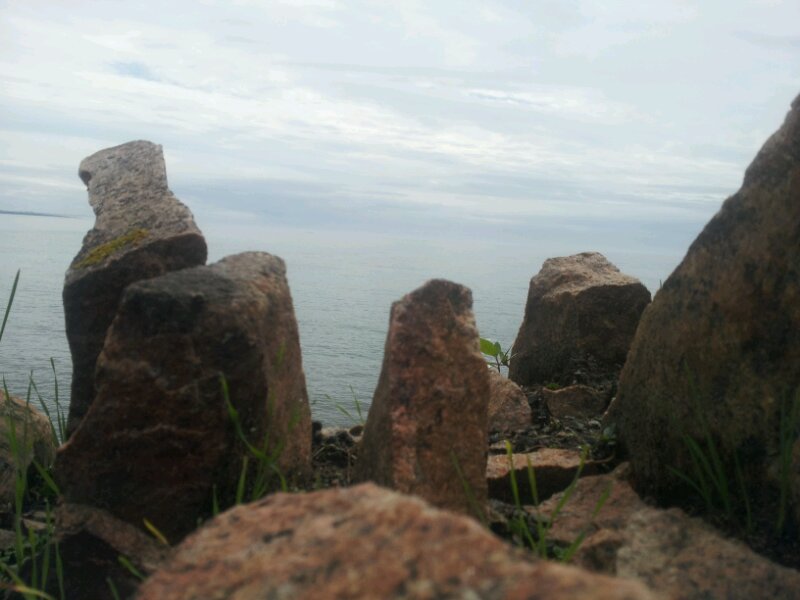 This is a very popular walk and rightfully so. There are portapotties at some street interesections which is helpful, especially if you have kids in tow.