West Hill Dam – Uxbridge, MA
The U.S. Army Corps of Engineers is responsible for the great trails that you can find at West Hill Dam in Uxbridge, MA. The main draw is an approximately 5 mile trail around the border. It is a bit of an unusual trail since so much work was done to construct the dam, but it is beautiful in its own right.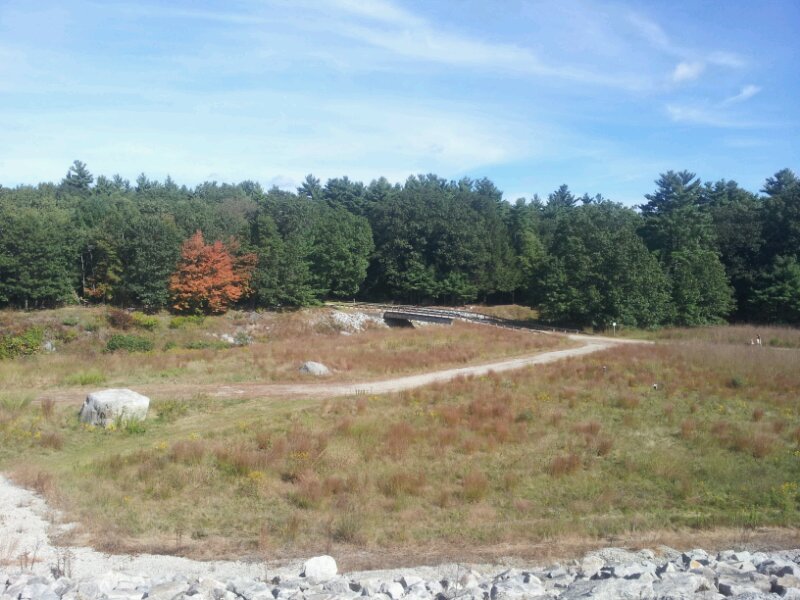 Portions of the trail are fully exposed to the sun and lined with steep rock walls, while others feel like more traditional woodsy paths. There are also a few different ways you can go. See the trail map here. Expect to see a variety of wildlife and land features regardless of which path you take.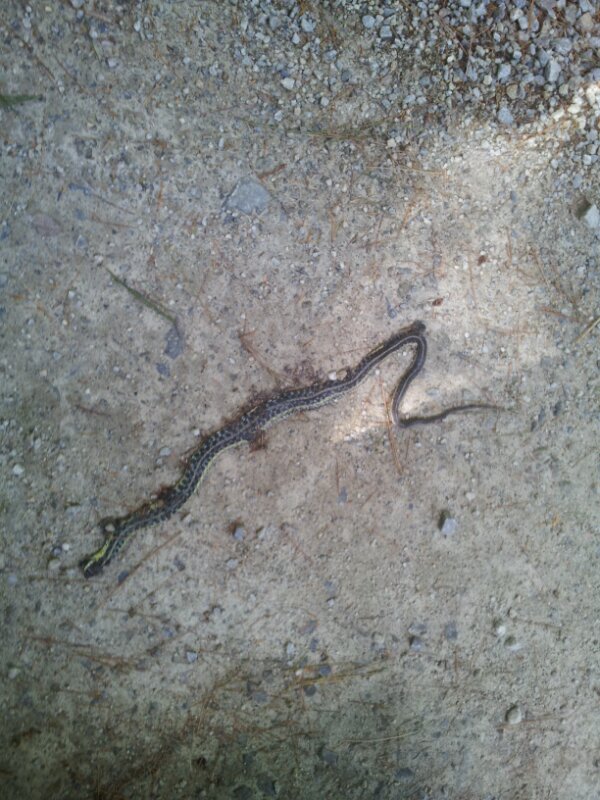 The trail is somewhat popular, so you will likely see a few folks out there at nearly any time of day. It seems to be particular popular for dog walking. There is a nice little stream tlnot too far from the entrance where pups love to cool off.