Westmoor Park – West Hartford, CT
A gem of West Hartford, Westmoor Park contains 162 acres of beautiful gardens, meadows, trails, and ponds. There is even a neat little farm/zoo area with cows, pigs, ducks, and more.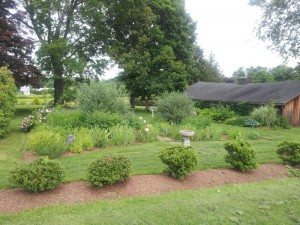 Shortly after entering the park, you will find a parking area between some gardens and the farm animals. To access the trails, head to the garden side.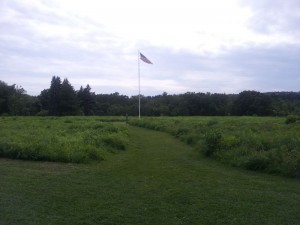 There is a decent variety of trails, including a 1 mile handicapped-accessible trail. In total, there are only 3 miles worth of trails here, but they are all quite scenic and worth checking out.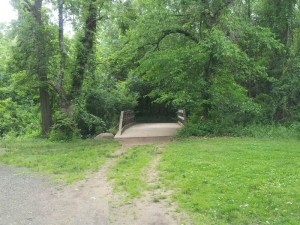 See Westmoor Park's Trail Map for full details.
Getting there:
Address: 119 Flagg Road — West Hartford, CT 06117
Coordinates: 41.783929, -72.759292 (Directions)